Welcome to the home of sewing classes with The Party Frock!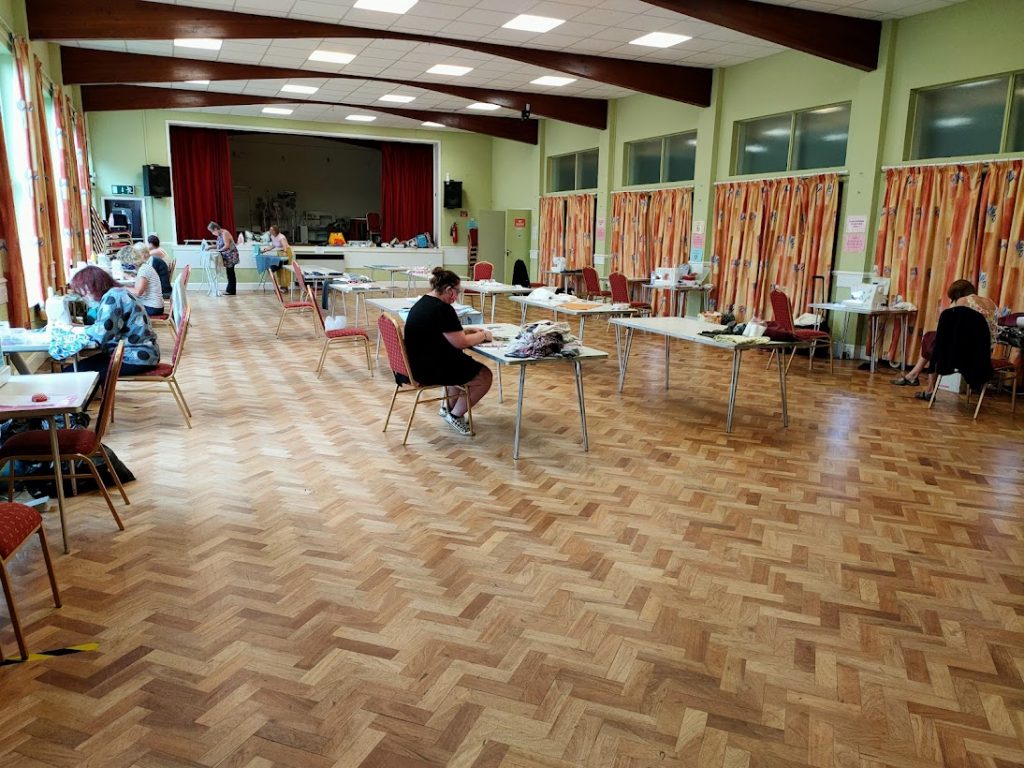 Have you ever found yourself disliking all of the clothing and soft furnishings available in shops, wishing you could create your own instead? Learning to sew is a great way to become more creative with the garments and home items you own.
The Party Frock runs fun, relaxed sewing classes in the North Lincolnshire area. Whether you want to learn the very basics so you can repair and alter your clothing, to make the odd outfit here and there for yourself and your family, or to learn how to create clothing patterns from scratch using your own designs, we have courses throughout the year to suit you!
Please have a browse around the website from more information on the current courses that are being delivered.
We have a lovely new venue for our Thursday classes, Broughton village hall. Check out our venues page!
You can also join our mailing list on the right of this page, for up to date information about upcoming classes and workshops.
Download our 2022 course timetable here
General Dressmaking and Beginners classes are running in 2022.
New for 2022 we have Sunday Sewcials, full day sewing classes!
Can't make it to a class for whatever reason or have a specific project? Private sewing tuition is also available!
To buy gift vouchers to be redeemed against sewing tuition please email enquiries@thepartyfrock.co.uk or via the contact us page.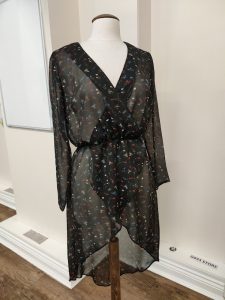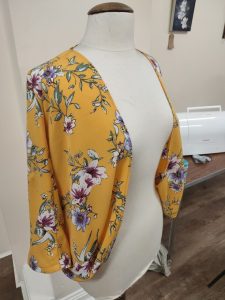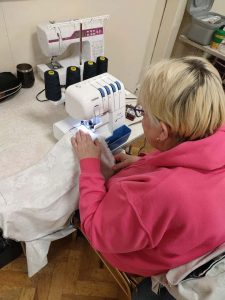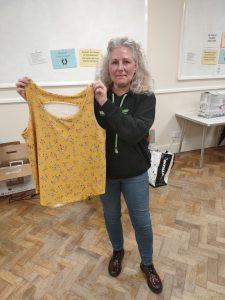 "I thoroughly look forward to sewing class. I feel I'm learning lots and having tonnes of fun doing so. I think I've got the sewing bug!"
-Lauren, Introduction to Dressmaking and further dressmaking 2016
"Don't think twice, just do it! Great atmosphere and learning loads of new techniques. Loving it! Thanks Kate,"
-Sue, current student since January 2016!
"Kate is a brilliant teacher. She has vast amounts of dressmaking experience and equal amounts of patience!"
-Clare, Introduction to Dressmaking, Further Dressmaking 2016
"I really enjoyed my day on the beginner's class. I had issued with my sewing machine but Kate was really helpful and made sure I managed to finish the project. Highly recommended."
-Jackie, Beginners class 2022